Last updated on October 7th, 2022 at 07:24 am
Gone are the days when divorce was a complicated process that took days. Nowadays, with people becoming more aware of the legalities of divorce and their different forms, divorces have become a relatively easier process in terms of procedure and time taken.
Broadly divorces can be classified into contested divorces and uncontested divorces. The parties in contested divorces are hostile and unable to come to terms with the terms of the divorce. Even though both parties want a divorce, they may not be able to agree on crucial matters like child support, custody, alimony, debt distribution, and how to divide up assets and liabilities.
In a contested divorce, the couple requests that the court make the divorce-related decisions. A divorce proceeding known as an uncontested divorce is one in which the court formally grants the desired divorce without having to engage in a large amount of adversarial litigation.
In a nutshell, an uncontested divorce occurs when the parties do not disagree on the terms of the divorce or their separation. In this article, we shall discuss everything you need to know about uncontested divorces.
Uncontested divorce process
An uncontested divorce might occur on its own or when the parties expressly agree on paper to settle all differences between them. An involuntary divorce occurs when there is no response to the complaint. This may happen for two reasons – either because the defendant did not answer the summons or because the parties agreed to enter a default.
The processes that govern uncontested divorce actions vary by state. Uncontested divorce, also known as dissolution, can be done quickly in some states. As the parties can file the necessary paperwork without the assistance of a professional, such dissolution may be a quicker and more affordable option.
You must compile and finish your papers before filing for your uncontested divorce. One choice is to use self-service law centers to get all the required forms on your own. The alternative is to hire a divorce agency online, which will finish the necessary paperwork for you once you respond to a series of questions.
Many of these services promise that the forms will be accepted by the courts in your state.
Can you refuse divorce?
A spouse cannot utilize legal means to halt a divorce. The decision to stop the process can only be made by the petitioner. In a divorce proceeding, the respondent's only option is to submit a motion to challenge the petitioner's demands. Due to this, the divorce won't be finalized until the couple can mutually agree on its terms or until a judge rules on it in divorce court.
A default divorce will occur if the divorce papers are not signed within the allotted time. In a default divorce, the petitioner can dissolve the marriage without appearing in court. Instead, the petitioner has the option of handling the case via mail or a brief court appearance.
Since the respondent does not submit a motion to dispute the petition, the judge will approve the petitioner's request for divorce without conducting a trial. Not signing the divorce papers will have made it simpler for the other spouse to finish the divorce procedure.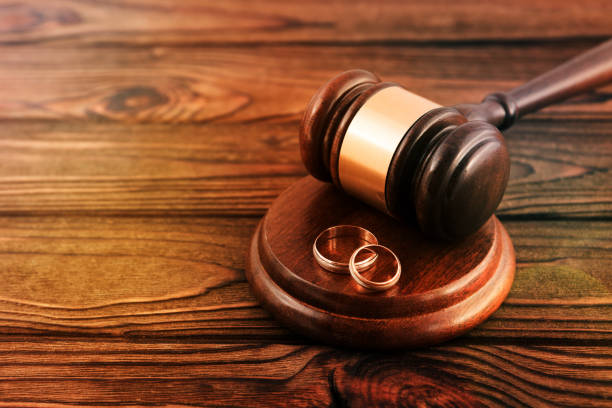 How long does an uncontested divorce take?
Most of the time, spouses merely have to wait until the state-mandated waiting period is over before the judge grants the divorce. The duration for states with these waiting periods normally ranges from one to six months.
Up until the judge signs the divorce judgment's final decree, you can contest the divorce at any time. Your divorce, however, is final once the verdict is rendered. Following that, you must pursue the procedures in your state for a "modification" of the order if you want to amend any of the orders made by the court in the divorce judgment.
Uncontested divorce with child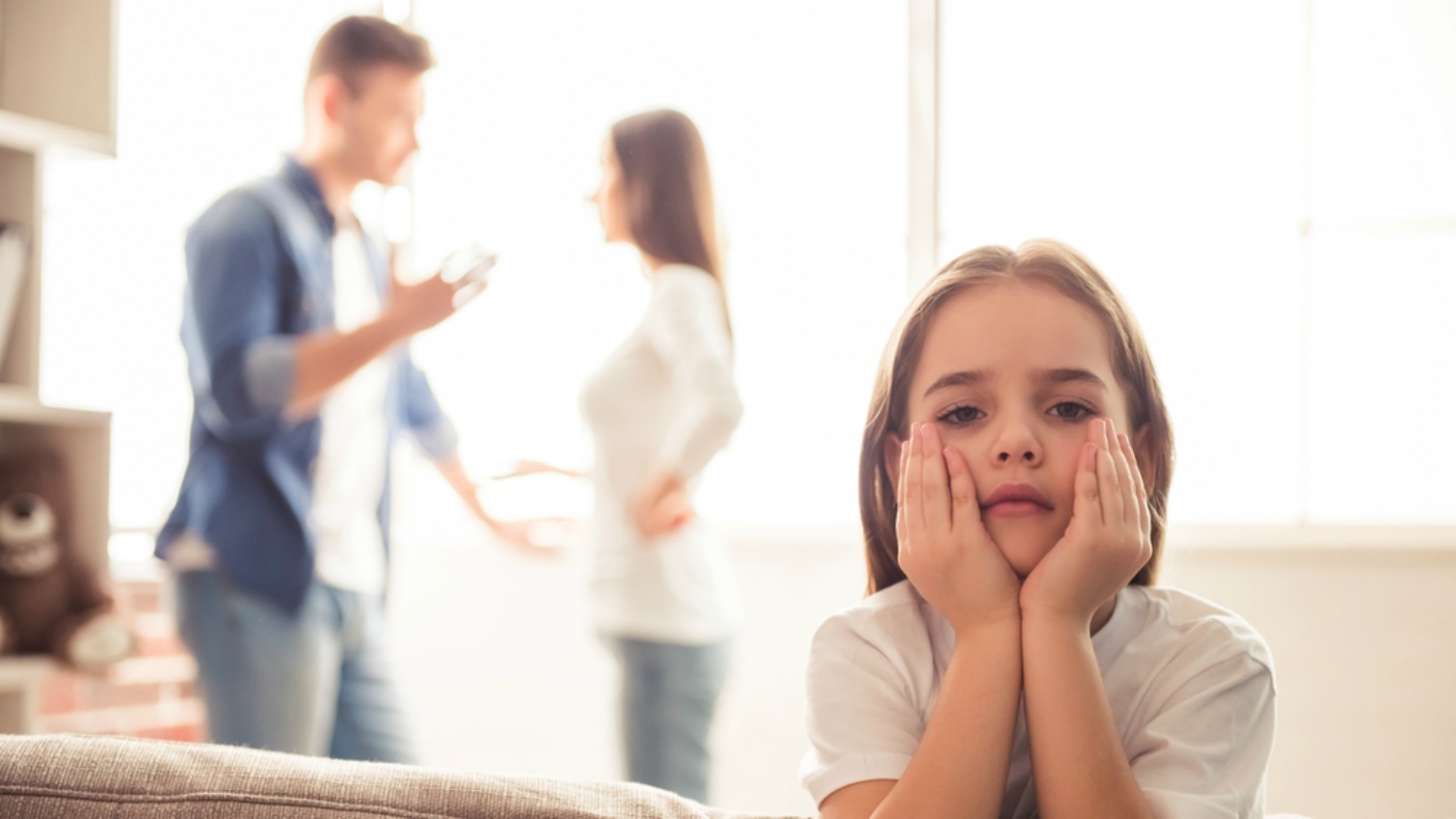 You might be wondering how child custody is handled in uncontested divorce proceedings. An uncontested divorce with children does need a little more time and effort, even though initiating one is always simpler than dragging it through the divorce courts.
When you file for your uncontested divorce, you'll need to submit some additional papers to make sure that all issues relating to child custody and child support are handled appropriately. Even if you and your spouse totally agree on all issues, a court must still accept your settlement before your divorce can be legally finalized.
Uncontested divorce cost
Divorces are costly, but generally, uncontested divorces have been less expensive than contested ones. To begin the legal process, a couple must pay the filing cost. The cost of filing varies greatly from state to state. Usually, they cost between $200 and $400. If you are unable to pay the fees, you may ask for a waiver in every state.
You will have to pay a charge for the service—typically between $150 and $500—if you decide to further streamline the procedure by getting a divorce online. Additionally, depending on the particulars of your case, the cost of divorce mediation might vary greatly if you need a mediator to assist you in reaching an agreement with your spouse.
Finally, you will be required to pay the attorney's fee if you engage a lawyer, whether it is to assist with the entire uncontested divorce process or only to examine your settlement agreement.
However, even with these extra expenses for an uncontested divorce, you'll still save a tonne of cash on legal bills by eliminating discovery, court appearances, and arguments between partners and attorneys.
Uncontested divorce Indiana
You must compile and finish your papers before filing for your uncontested divorce. To assist you in getting started, Indiana Legal Help distributes online divorce forms, providing distinct sets of documents for couples with or without children and with or without a settlement agreement.
For more details on the divorce procedure, you can also check out the Self-Service Legal Center of the Indiana Judiciary. The alternative is to hire a divorce agency online, which will finish the necessary paperwork for you once you respond to a series of questions. Many of these services promise that the forms will be accepted by the courts in your state.
In an uncontested divorce, a joint divorce petition is not an option in Indiana. You must fill out the main form, the "petition for dissolution of marriage," which asks for basic information about you, your spouse, and any minor or disabled children from a previous marriage.
Your marriage "has suffered an irretrievable breakdown," which is Indiana's no-fault basis for divorce, as stated on the form for an uncontested divorce.
You must file the documentation with the court in the county where you or your spouse resided for the preceding three months after completing all the documents.
A filing fee, which varies from county to county, needs to be paid. All of the paperwork will be stamped by the court clerk, who will also assign you a divorce case number. It's critical to remember your case number because it needs to appear on any subsequently filed paperwork in your case.
Unless the respondent submits a service waiver form to the court, the petitioner must properly serve the other spouse with the divorce papers. The responder is not obligated to file a divorce petition response in Indiana.
A form of uncontested divorce is available in every state. You must still file on legal grounds, though. Two such reasons include "irretrievable breakdown of marriage" or "irreconcilable differences" and incompatibility.
Why would someone want a quick divorce?
Some people may no longer want to even think about saving their marriage because they have grown so estranged from their spouse. Such partners believe that the only way to regain their happiness in life is through a divorce. They believe that seeking closure is the best course of action because they are unable to handle their pain, guilt, or fury any longer. They only require a straightforward, uncontested divorce.
Can you get a divorce in Florida without going to court?
There is a procedure for "Simplified Dissolution of Marriage" under Florida divorce law. As long as the parties are in total agreement on the terms of the divorce and it is uncontested, couples obtain a rapid divorce that takes about 30 days from filing to finalization.
Can my husband divorce me without me knowing?
It is a requirement of the court and the petitioning party in every court in the nation that the wife is informed that her husband is pursuing a divorce. A person who is fully uninformed that a divorce decree is being sought against them should not be granted a divorce by a court.
This is a legal proceeding, and every court in the nation is required to uphold the legal rights of everyone participating in any court case.
Carefully go through the laws of your State before proceeding with an uncontested divorce.